Li Juan Qigong conditioning
Mobile: 15998700025
WeChat:15998700025
QQ: 15998700025
Address:East (door), 600 meters north of Zhakou Bridge, Liaocheng City, Shandong Province
URL:www.ljqigong.com
It can be adjusted for close or remote ventilation without space constraints. Have deep practice experience and rich experience in adjusting Qi,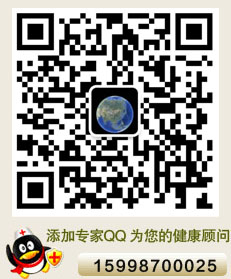 Li Juan Qigong conditioning month case
公司名:China Li Juan Qigong click:
14
date:2019/4/22 13:49:12
My name is Li Shan. At the age of 25, because during the growth period, due to the cold, the joint pain and kidney pain, the Chinese medicine Western medicine have been treated, the effect is not good, but it is getting heavier.
An accidental opportunity to meet Li Juan teacher, using intelligent Qigong qi treatment, from the beginning is face-to-face qi treatment, the condition is better every day, later, because of work reasons, I am far away, no way to face-to-face Treatment, on the remote treatment, did not expect the effect is really good, in the process of remote treatment, we feel sometimes like an egg rolling in the belly, sometimes feel the legs are particularly heavy, down, sometimes feel the head is particularly cool, Sometimes there is no feeling at all. This is the air machine that has to go deeper. When it is about to enter, the process of change from gas to mass changes. Some people feel more obvious, and some people feel less obvious. This is very normal!
I have been very grateful to Teacher Li for so many years, and my son has also been influenced by Teacher Li. We have been practicing wall-building skills. My son started practicing at the age of three. Now he is 11 years old. He has never had a cold for so many years. We must stick to it. Life is endless, and practice is not limited! I met Teacher Li and really changed my life!